These Top 10 Mandela effect examples have already "probably" already changed in the waves of the Mandela effect sea many times again and again like a wave, because that's what I believe they do? It isn't just once that alot of things were changed but I believe that things are still continuing to change and change all the time because of what CERN - LHC DID and not based on what they are doing at any given moment now? It's what they did? It's what they can't repair? It's what they have to keep jumping for? It's the reason why they need more and more energy, to get further and further away from the inevitable decay, the inevitable stench of death? I mean, they have to make it look real don't they?
Ha, Ha you fuckers! I know what you did, you twats! They messed up big time way back when the last dimension was going tear itself apart and everyone on the planet could feel it in the air about to happen - mostly in the middle east and places where the free peoples rose up against their governments?
The twats at CERN -LHC began to open bigger and bigger dimensions from BIG BANGS and boom, we slipped on right in there and confirmed it by the effects! I mean, your dick was small in the last dimension and it is still small now? So it comes down to distances. Not here, but way off on the fringes. That's where the biggest changes took place.
And you thought that it was Alaska(n) airlines? well, maybe but what really confirmed the jump most was the prophecy or "worked out orbit" solar eclipse of recent. That little bugger confirmed everything they've been working on for God particle knows how long? Changing the ATOM was stupid and CERN was turned on to 75% capacity on December 21st, 2012 and was forced offline due to technical issues (in other words successfully transporting us into another dimension). Isn't it interesting that that was the New Age planned day of ascension?
YOU WERE FUCKING WARNED YOU IDIOTS!
The reasons for the westerners not really feeling it in the air was because of the food they have always eaten from being a baby and let's not forget the CHEMTRAILS that we are being systematically being sprayed on. The chemicals are to chill us out? They are to fatten you up old chap? You see that mould in your house, YOUR AREA GOT A BAD SPRAYING ONE DAY!
You see the damp in poor peoples houses, their area got a heavy dose!
We are being sprayed in a grid formation.
Ever since the Mandela effect happened and we are starting to wake up and see the examples of change everywhere, they will scramble more and more to pull the wool over yours and my eyes even more! You can take that to the Bank!
They are full of stuff that if I tried to pronounce I would sound like I'm either drunk on whiskey or short tongued which by the way there is nothing wrong with at all! I'm just saying that trying to pronounce some of the chemicals, powders and other rubbish like E numbers and fatty acids and "laboratory made" additives for the food industry plus there's the DNA altered Genetically Modified foods which have got into pretty much every westerner by now even though it is illegal in some western countries? The chemtrails also have been a massive help to the western powers in stemming an actual uprising like what we saw in Libya and Syria and other places?
So the people in the middle east, places like that? You need to know you are lucky that your food is not contaminated UNLESS if you eat all that food aid stuff on the lorries that western powers are trying desperately to get to the peoples of the uprisings to calm them down!
It is drugged with stuff that goes undetected because the testing laboratories are under the said governments powers and not the charities control!
1. The number of rings Target's bullseye logo has. Some people passionately insist that the Target logo used to look different, recalling there being more rings. In actuality, the one farthest to the left is the correct one.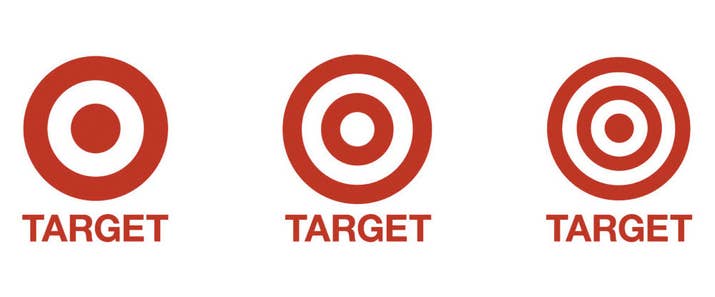 Some people passionately insist that the Target logo used to look different, recalling there being more rings. In actuality, the one farthest to the left is the correct one.
2. In the Saw movies, Jigsaw doesn't say "Would you like to play a game?" or "Do you want to play a game?"
Despite others remembering it differently, Jigsaw actually says, "I want to play a game."
3. The "What if I told you everything you knew was a lie?" line in The Matrix is a lie.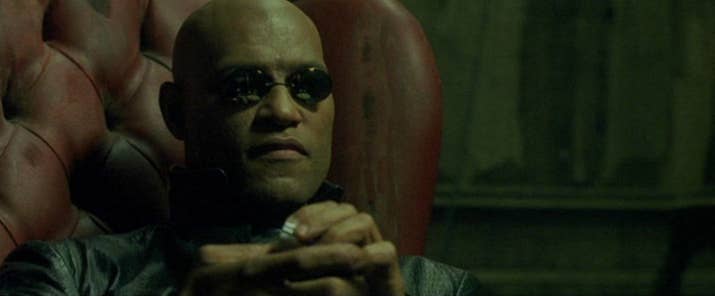 Despite there being countless "What if I told you..." memes, and several people saying they specifically remember it being a line, at no point in any of The Matrix trilogy does Morpheus say that.
4. Ned Stark never says, "Brace yourselves..."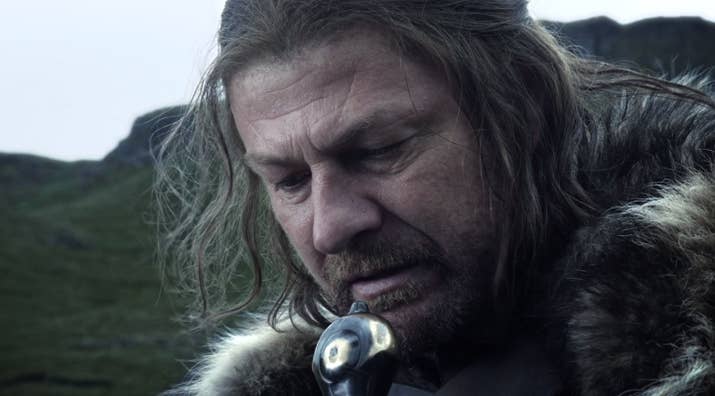 The "Brace yourselves..." memes really took off, though there's no Game of Thrones episode during which he actually says that.
5. The Laughing Cow's missing gold nose ring.
Nose rings are typically seen on bulls, not cows, yet people say they remember The Laughing Cow logo specifically rocking a gold nose ring.
6. The color of Tony the Tiger's nose.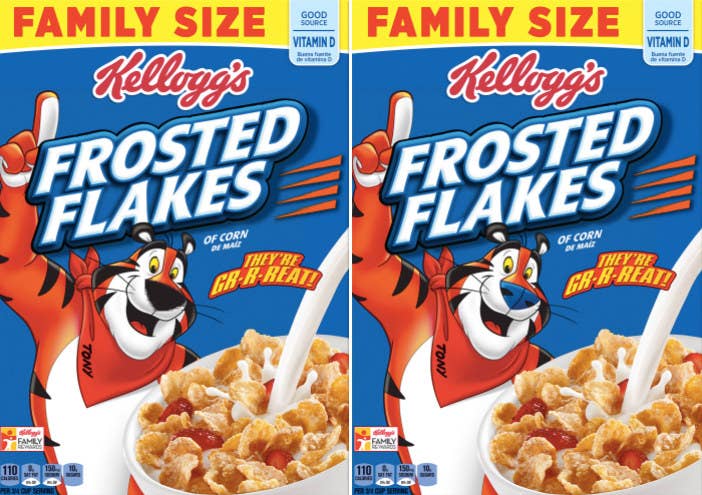 Many recall the cereal mascot's nose being black, but it's actually blue.
7. "Alaskan Airlines" has changed to "Alaska Airlines."
"Alaskan Airlines" isn't a thing, despite some people remembering it to be.
8. "Sketchers" or "Skechers" sketchiness.
Despite many believing the shoe company's name was spelled S-K-E-T-C-H-E-R-S, there is no T.
9. White-Out is actually Wite-Out.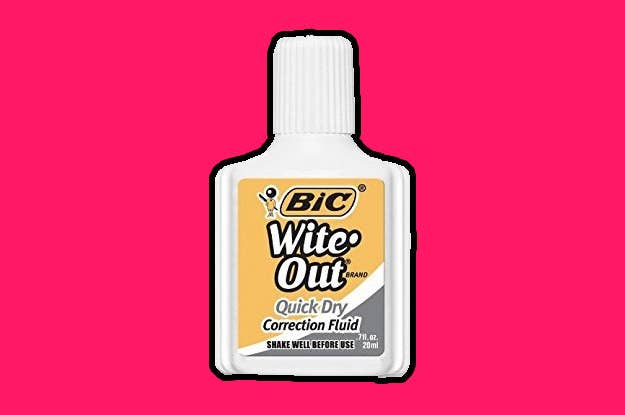 If "Wite-Out" doesn't look right to you, you're not alone. People seem to think they remember it being "White-Out" once upon a time. 10. The Tinker Bell Disney intro that doesn't exist.